T  E  S  T  I  M  O  N  I  A  L  S
"She is a delight to work with, highly creative and
 a brilliant problem solver."
- Creative Director Promotions Design - BBC Creative & RED BEE Media, London, UK
"As a team member she is a ray of light that motivates and inspires contemporaries".
- Broadcast Design Manager - Sky Television Ltd, Auckland, NZ
"Always got the job done, delivering beautiful animations, on time and with a positive spirit."
- Sr. Director, Brand & Marketing Communications – Tommy Hilfiger, Amsterdam, NL
"her diligence, talent and tireless enthusiasm was instrumental in raising the quality of our production." 
- Film Producer - Crackheads Film LTD, Auckland, NZ
"It was not only the professionalism and the quality of the work but also the human interactions that make Grace such a valuable asset for us."
- Country Food Manager – IKEA, Amsterdam, NL
​​​​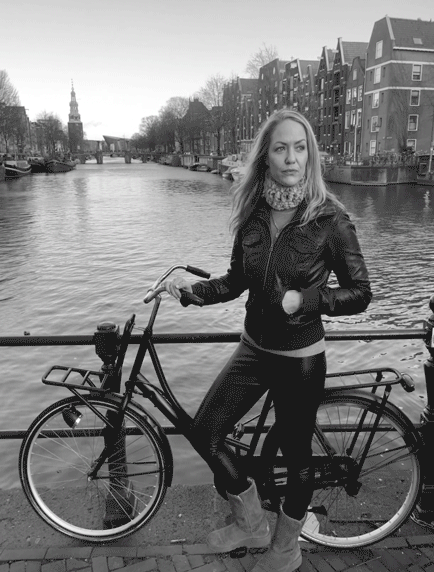 Amsterdam based, Aotearoa born. Grace is a creative entrepreneur and founder of Disgrace Design.
As a seasoned director, digital artist and animation specialist, Grace brings invaluable experience and pervasive passion to any project, team or production. Backing-up concept with strategy, direction with vision and design with technique.
Since establishing her boutique studio in 2008, Grace has successfully operated her business in cities such as Auckland, London, and now Amsterdam. Her strong international portfolio is a testament to her multi-talented design skills, unwavering enthusiasm and successful collaborations.